The day began at a comfortable bed & breakfast that took us back to another era in time, continued through an emotional ceremony, and ended with their families and closest friends gathered for a fun-filled reception of food, music, and dancing at the grand Saratoga National. It was an amazing experience for everyone.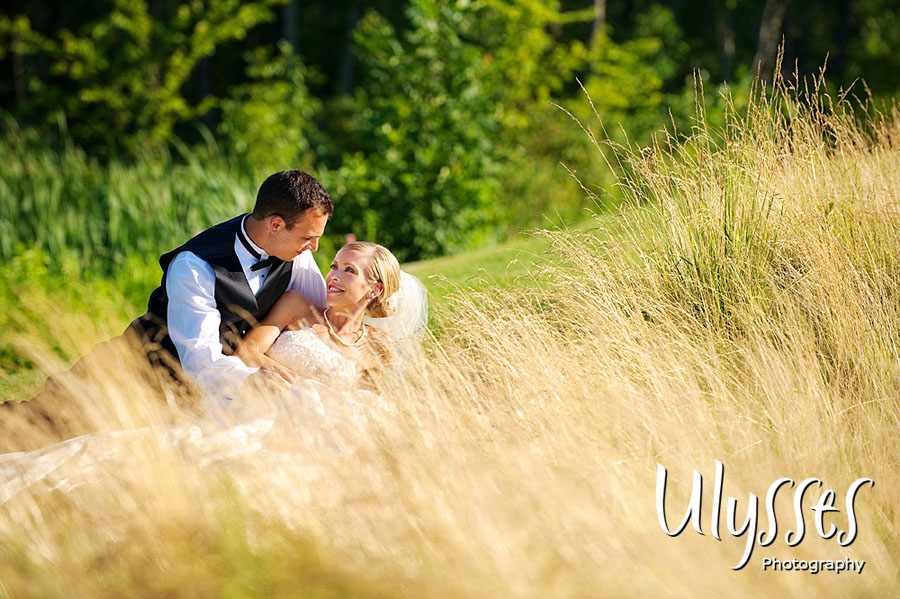 We've known Allison & Dan for many years now, having photographed the wedding of Allison's sister Jacquelyn, as well as the wedding of Allison's close college friend Amy and Dan's brother Doug. So this one had even more special meaning for us than usual, as it meant seeing so many beloved people once again. We've always loved everything about taking photos with this sweetest of couples, and this day was no different as they gave us access to the entire day's activity as well as their feelings for one another. Their destination wedding in Saratoga Springs, NY, was a gala event where
Enjoy this preview of photos. The full gallery will be available soon in the "Boutique" area of our main website. Please recommend this entry to your friends, and feel free to leave your comments below – we'd love to hear from you!